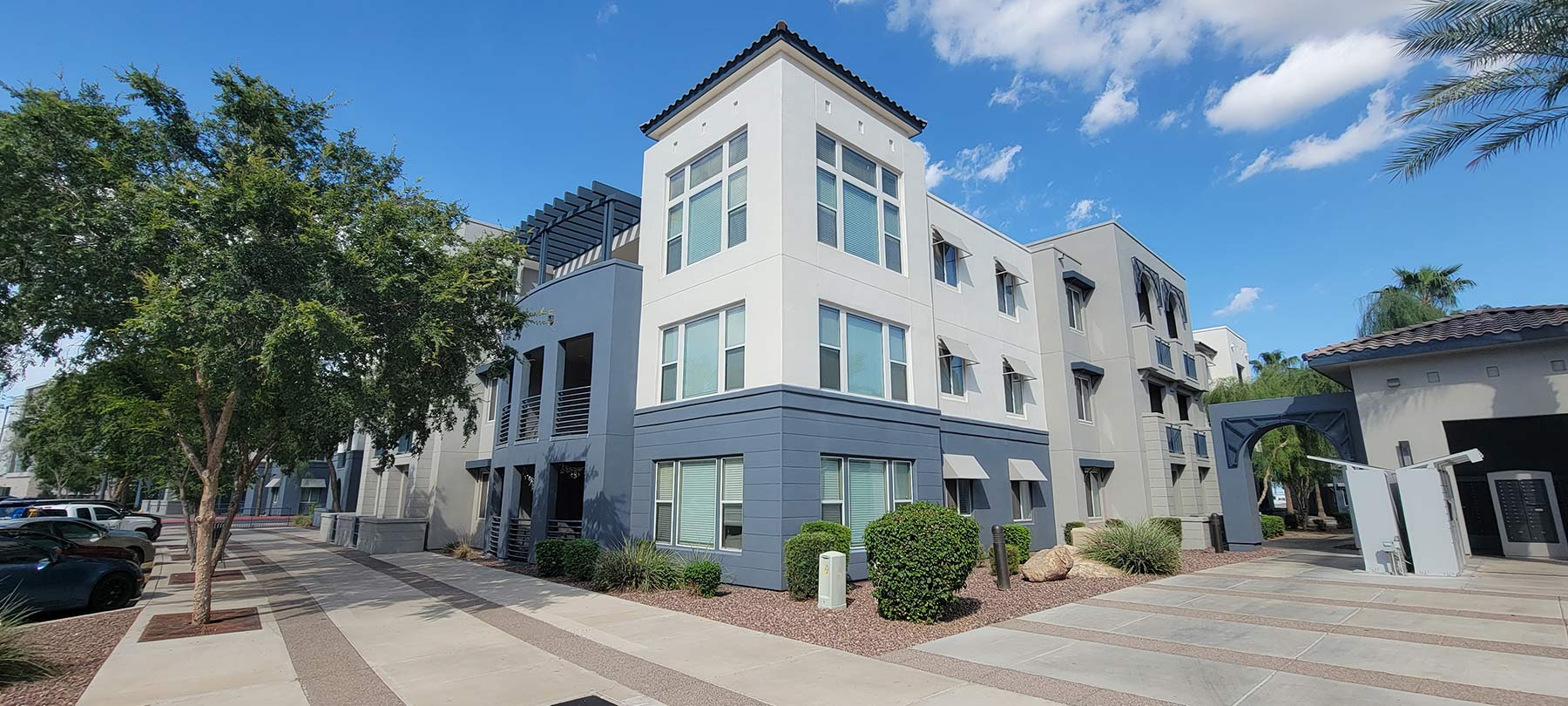 What Our Clients Say
Krasi Mocko
Director of Operations
CAM Properties
Synergy Painting has been our go to painting company for over 6 years now. Their impeccable customer service, timely delivery, and caring team, delivers beyond expectations every time. I would highly recommend their services and competitive prices- best in the valley.
Amber Foster
COO
Caspian Properties
We've trusted Matt to paint all of our projects in the Phoenix market. He holds his teams to the highest standards, which we value as well. Matt and his team at Synergy painting are the best in the business, they will always be our go to painting company.
Lisa Bates
Regional Manager
Gaines Investment Trust
Synergy Painting is among the best in the industry. The high level of quality, customer service, and care for the property was more than I imagined. This, coupled with competitive pricing, is what keeps me going back for more!